The cultural heritage and city's nightlife make Bristol a great place to be. But then again, we all need a day trip with family or friends to free our minds from the everyday hustle. That's when we wish to take coach hire with driver and go on a day out.
However, you need to think about the perfect destination before you charter minibus hire with driver. In case you don't know where to set sail, we have some suggestions for you.
We have rounded up some great one-day trip destinations that you can visit. These are the perfect places to explore on a family day out.
---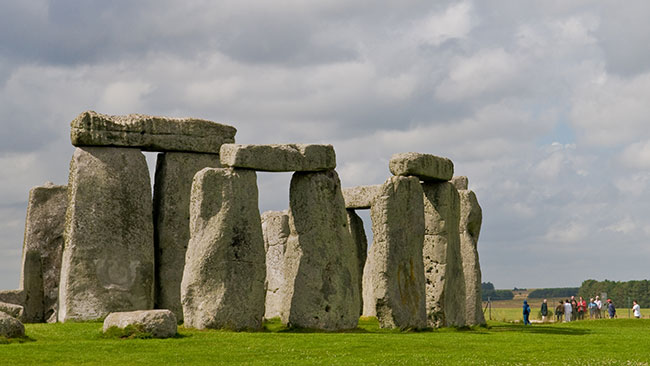 Stonehenge
Distance from Bristol: About 46 miles
Travel Time: Between 1 to 1.5 Hours
If you have not visited the prehistoric monument of Stonehenge yet, you are missing out big time. It's one of the most iconic historic destinations in the UK. The 5,000-year-old monument is one of the ancient wonders of the world and has been declared a World Heritage Site since 1986.
For the last 4000-5000 years, the prehistoric monument of Stonehenge has delighted people from all over the world. As one of the most iconic monuments in the United Kingdom, a trip to Stonehenge is always one of the most popular day trips from Bristol.
So far, it's been a mystery why Stonehenge was built and by whom. Some say that the series of standing stones are built around a burial stage. Whatever these stones are, the monument is a wonderful destination that you must visit.
And if you truly want to savour the mysterious beauty of Stonehenge, let someone else take over the driving. With a coach hire, you can relish the ancient monument and visit historic places nearby.
Another nearby ancient site that you should visit is the Woodhenge. This is only 5 miles away from Stonehenge and dates back to the same time period.
---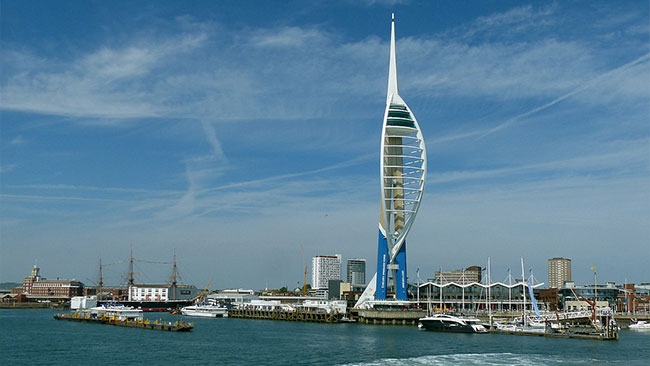 Portsmouth
Distance from Bristol: About 114 miles
Travel Time: Between 2 to 2.5 Hours
Portsmouth is a coastal city which has played a prominent role in some critical historic events. What's more intriguing is that the renowned naval base has preserved its British history.
There are plenty of things to do in Portsmouth. If you are on a day trip from Bristol, we recommend you pay a visit to the historic dockyard and maritime heritage. Another amazing tourist spot for families is the Blue Reef Aquarium.
Some other top attractions to visit in Portsmouth are:
Spinnaker Tower
HMS Victory
Portsmouth Historic Dockyard
The Mary Rose
Royal Armouries – Fort Nelson
For history lovers, the D-Day Story is another notable site. This is a museum that shed light on the historic event of the Allied Invasion in 1944. If you have minibus hire with driver, you should also visit:
Royal Garrison Church
Gunwharf Quays
Canoe Lake
Hotwalls Studios

---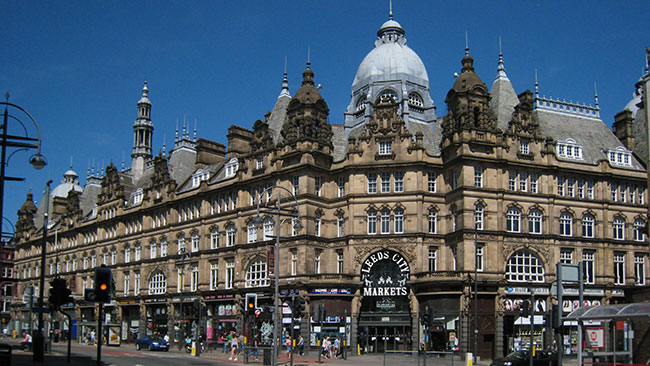 Leeds
Distance from Bristol: About 89 miles
Travel Time: Between 2 to 3 Hours
Unlike other destinations, Leeds lacks greenery and natural views. However, the city offers the perfect balance of lively city life and the great outdoors. In fact, it is now one of the most visited cities in the country. If you hail from Bristol, we recommend you pay a visit to Leeds.
There are plenty of things to do in Leeds and have plenty of attractions including:
Temple Newsam
Roundhay Park
Harewood House
Royal Armouries Museum
Wetherby Racecourse
The city was once an industrial hub and is now working hard to reinvent itself. Leeds is gradually turning into a chic, modern city that attracts people from across the country and globe.
---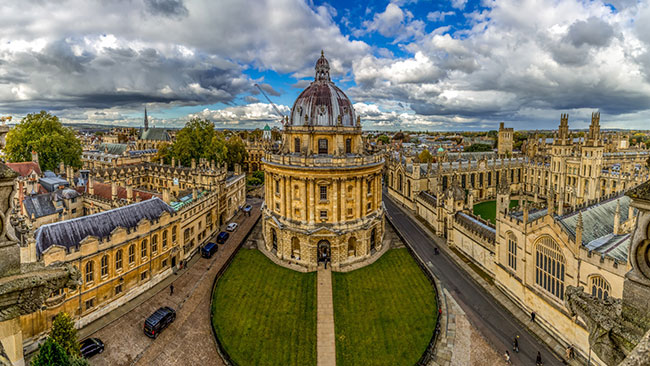 Oxford City
Distance from Bristol: About 85 miles
Travel Time: Between 1 to 2 Hours
Oxford is an amazing day-out destination for the residents of Birmingham. It is a city with a rich heritage including an 800-year-old university. And if you are a history lover, there's good news. The city museums don't charge visitors and you can visit them all on a coach charter.
Some of the locationsworth visiting in Oxford city are:
Radcliffe Square
Sheldonian Theatre
Christ Church College
Bodleian Library
Christ Church Cathedral
Another location that you should visit on your day out from Birmingham is the university Church of St. Mary the Virgin. While you are at it, don't forget to visit Modern Art Oxford and Carfax Tower in the Oxford city centre.
Blenheim Palace, Oxford University Museum of Natural History, Martyrs' Memorial, and Ashmolean Museum are some other historic sites that you should visit. And if you have some time left, explore the historic market of Abingdon-on-Thames.
---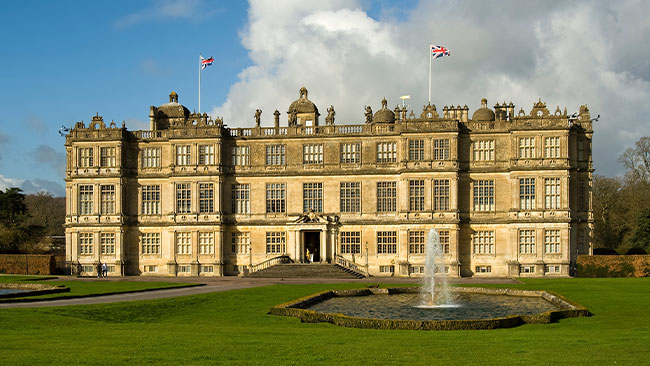 Longleat
Distance from Bristol: About 30 miles
Travel Time: Less than 1 Hour
Longleat is famous for being the first place that constructed a safari park outside Africa. It was also the first stately home to open to the public. With coach hire, you can have the best day of your life here.
There are plenty of fun things to do in Longleat. Aside from visiting the Longleat House, you can take a trip with the family to the safari park. You can enjoy the hedge maze and cherish a Safari Drive-Through experience. The activity will only take between 2 to 3 hours and you'll have enough time to relish the famous parkland.
If you are on a day trip from Bristol with your family, the safari trip is the best activity for you. You will get to see all kinds of animals including zebras, monkeys, cheetahs, lions, hippos, koalas, and elephants.
---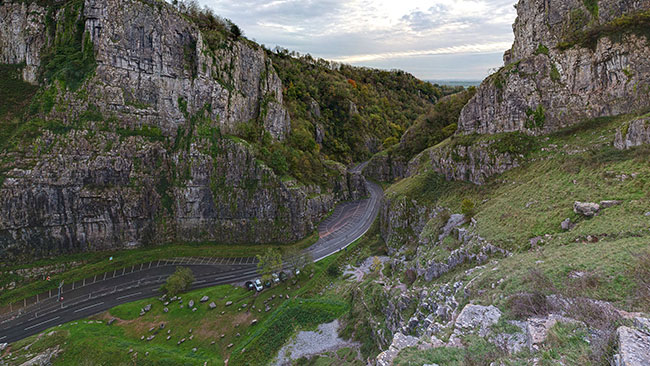 Cheddar Gorge and Caves
Distance from Bristol: About 20 miles
Travel Time: Less than 1 Hour
If you are a cheese lover, you would definitely want to visit the Cheddar Gorge. This is the largest gorge in the UK with a length of 4.8km (2.98 miles) and a depth of 137m (449ft). This is a great tourist attraction for archaeology lovers. This is the place where the oldest complete human skeleton, Cheddar Man, was discovered.
But that's not all, as the area has more to offer its visitors. The national trust recommends that visitors take a 4-mile circular walk in order to enjoy the natural beauty of this gorge. During the walk, you'll relish the stunning natural views and the pinnacles and caves.
All these things make Cheddar Gorge a perfect family day out spot. You just need a minibus hire with driver to embark your journey.
---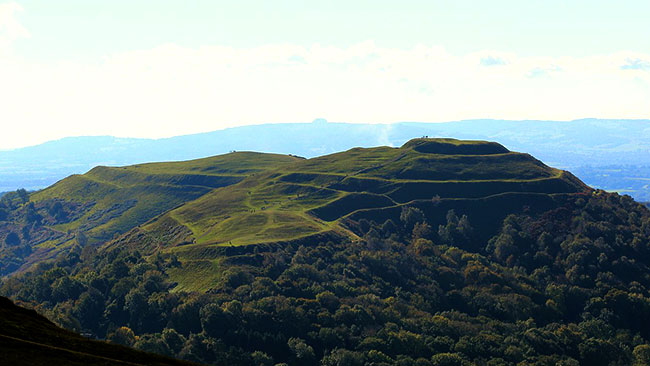 Malvern Hills
Distance from Bristol: About 69 miles
Travel Time: Between 1 to 1.5 Hours
Malvern Hills is an area famous for its natural beauty and stunning views. For the same reason, it has been chosen by the authorities as a biological and geological Site of Special Scientific Interest. But the reason why it is so famous across the globe is because of its natural mineral springs and wells.
Another key attraction of Malvern Hills is its loop trail. This is a 10 miles track which is perfect for walking, mountain biking, and hiking. This is an easy trail that you can enjoy with your family and older children. It will roughly take 5 hours for you to complete but the journey is totally worth it.
---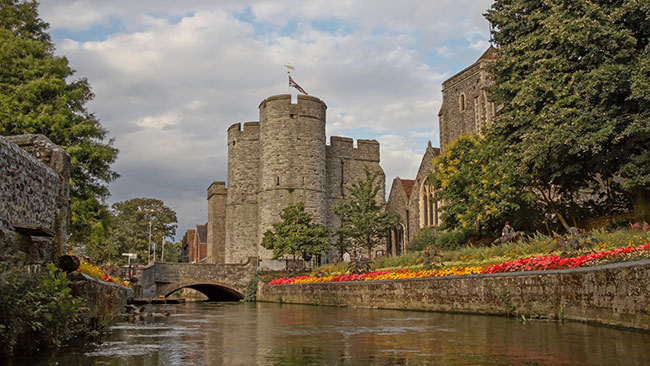 Canterbury
Distance from Bristol: About 190 miles
Travel Time: Between 3 to 4 Hours
If you are planning a day out from Bristol, Canterbury is a beautiful city to visit. This is a destination with tales and a lot of historic places. In fact, the area has three iconic landmarks that have been declared as World Heritage Sites.
These include:
St Martin's Church
St Augustine's Abbey
Canterbury Christchurch Cathedral and Precinct
That's not it, as there are plenty of other tourist attractions. The Canterbury Roman Museum is another heart-throbbing place that history lovers should visit. While visiting it, you'll get to relive the city's history and life in Roman Britain. And if you have a coach hire, you should also visit the Howletts Wild Animal Park.
The shrine of St Thomas a'Becket is another tourist point for fans of The Canterbury Tales. If you have some time left, you could also visit the Wildwood Discovery Park, River Stour, and Canterbury Castle.
---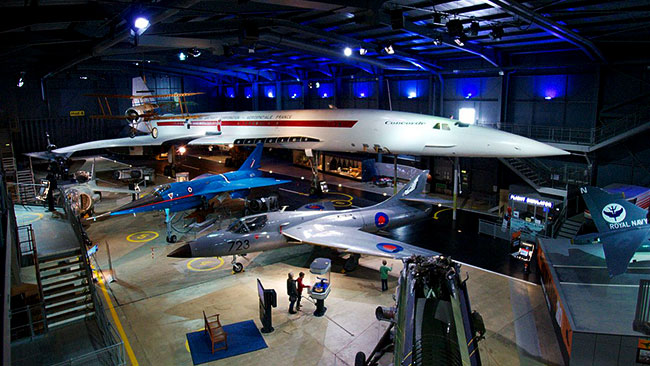 Fleet Air Arm Museum
Distance from Bristol: About 37 miles
Travel Time: About 1 Hour
For those who are into history and military services, the Fleet Air Arm Museum is a great attraction point. It's merely 40 miles away from Bristol and you'll get to see Europe's largest naval aviation collection.
According to the museum, the trip can take about four hours to complete.
Visitors should start their tour by exploring the museum's Exhibition Halls. After that, you can enjoy a light lunch/coffee in the Warnefords Tea Room. Then in the afternoon, you can explore the remaining Exhibition Halls.
While you are in the Fleet Air Arm Museum, don't miss the first British Concorde. We also recommend you cherish the award-winning aircraft carrier experience.
---
Final Note
We hope you now have the ideas for great day trips near Bristol. These are the best destinations that you can visit on coach charter. In case you are looking for coach hire Bristol with driver, contact The Coach Company. We have a vast number of private coaches available for hire.