Glasgow has a lot to offer tourists in terms of culture and attractions. But there are plenty of great places to see outside of Glasgow too. You can go on a day trip to amazing destinations in both Scotland and England traveling on a coach or mini bus with a driver.
Discover the hills, glens, and castles that are just a short drive away. The article covers some of the best day-out places near Glasgow. These are all family-friendly locations that you can experience.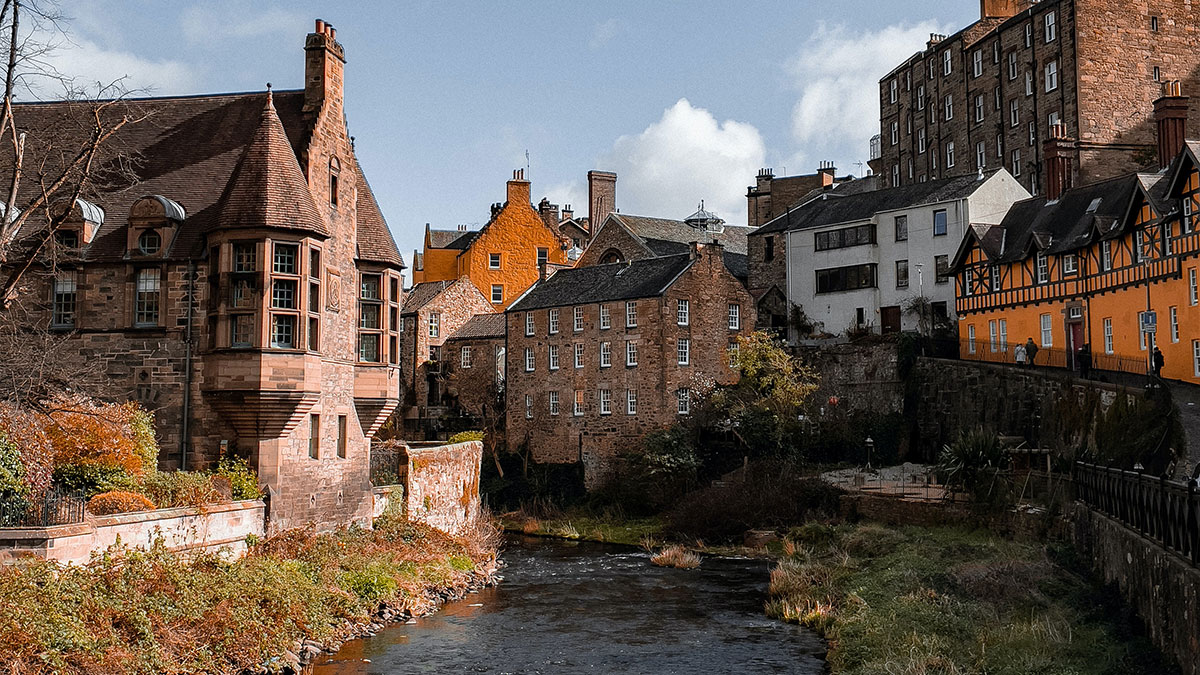 Edinburgh
Distance from Glasgow: About 49 miles
Travel Time: Between 1 to 1.5 Hours
Edinburgh is a mediaeval town known for its quaint Scottish pubs and bars. As the capital of Scotland it has also been designated as one of the most beautiful cities in the world. The city has winding streets and centuries-old buildings for which it has been chosen as a UNESCO World Heritage site.
Besides its rich history, Edinburgh is known as A world festival city. The city is a powerhouse for the literary arts and the annual Edinburg Festival attracts artists from around the world.
Some notable attractions and activities that you can do with kids are:
Camera Obscura and World of Illusions
National Museum of Scotland
Edinburgh Old Town
Arthur's Seat
Royal Yacht Britannia
---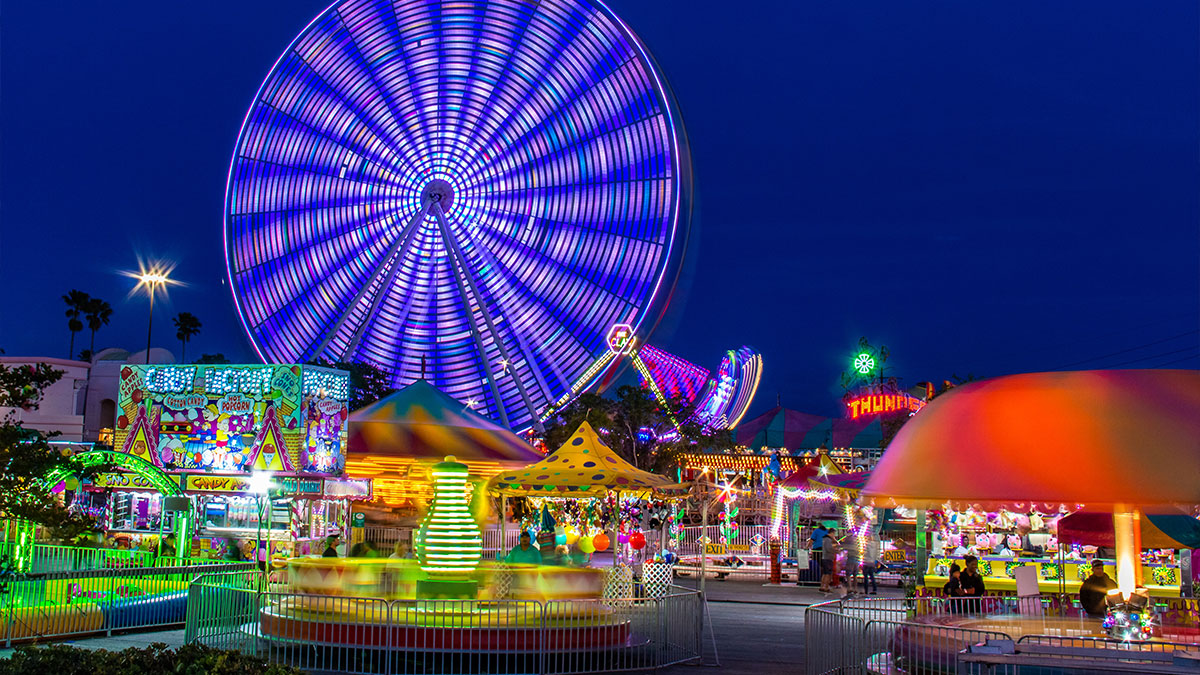 M&D's Scotland's Theme Park
Distance from Glasgow: About 13 miles
Travel Time: 30 Minutes
Scotland's premier theme park, M&D's have so many attractions for tourists and kids. The park features a huge range of rides (over 40) and some delicious restaurants.
The Tornado, the park's largest roller coaster, is the most famous among the rides. In addition, there are several fairground-type rides, a log flume, and four roller coasters that are specifically designed for young children.
All in all, the amusement park is an ideal place for a family-friendly day trip near Glasgow. This is one of the best places to go with the family on coach charter.
---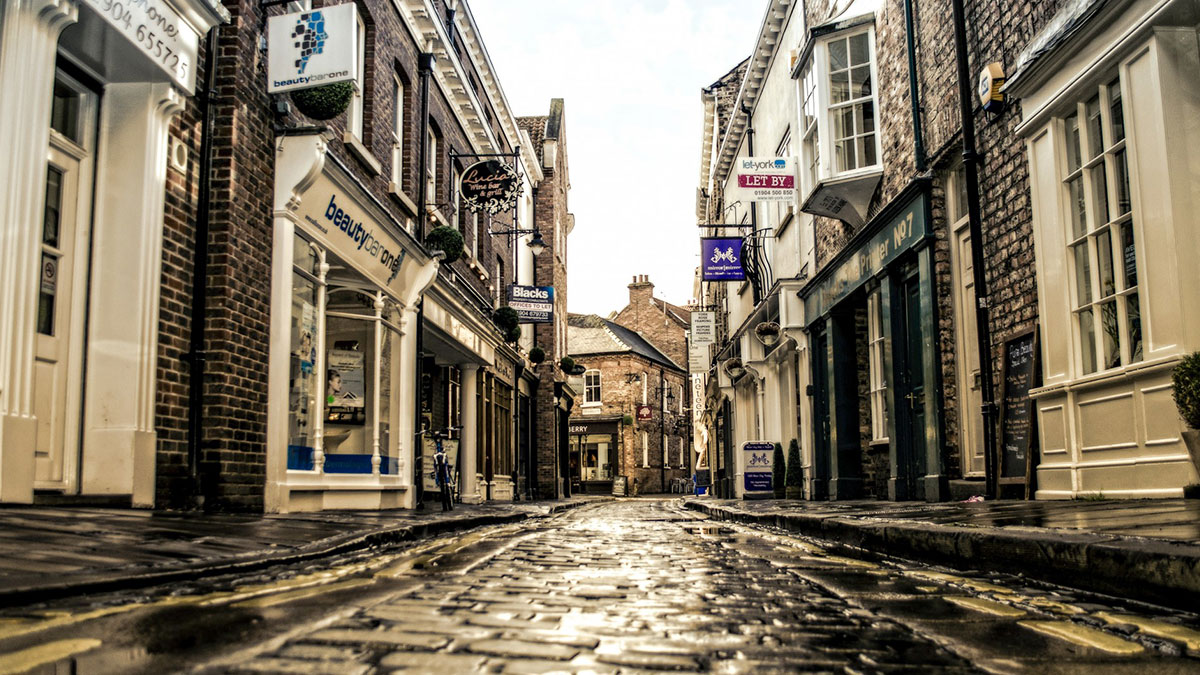 York
Distance from Glasgow: About 213 miles
Travel Time: About 4 Hours
The city of York is at a travel distance of about 4 hours from Glasgow. But a day trip to York is worth it. The city is one of the top holiday sites in the UK for a reason.
There are about 78 tourist attractions in York that you can explore on your day out. The best thing is that most of them aren't far away from each other. That's because York has the most attractions per square mile in the country.
If you have coach hire with driver, we recommend you pay a visit to the York Minster first. Then you should explore the ruins of St Mary's Abbey. This is a great site for those who enjoy history and monuments.
Other notable places to visit in York include:
Clifford's Tower
Breezy Knees Garden
River Ouse
York Art Gallery
And you should not miss the chance to walk the mediaeval city walls in York. This will take about 1 hour and you'll cherish the city view from there.
---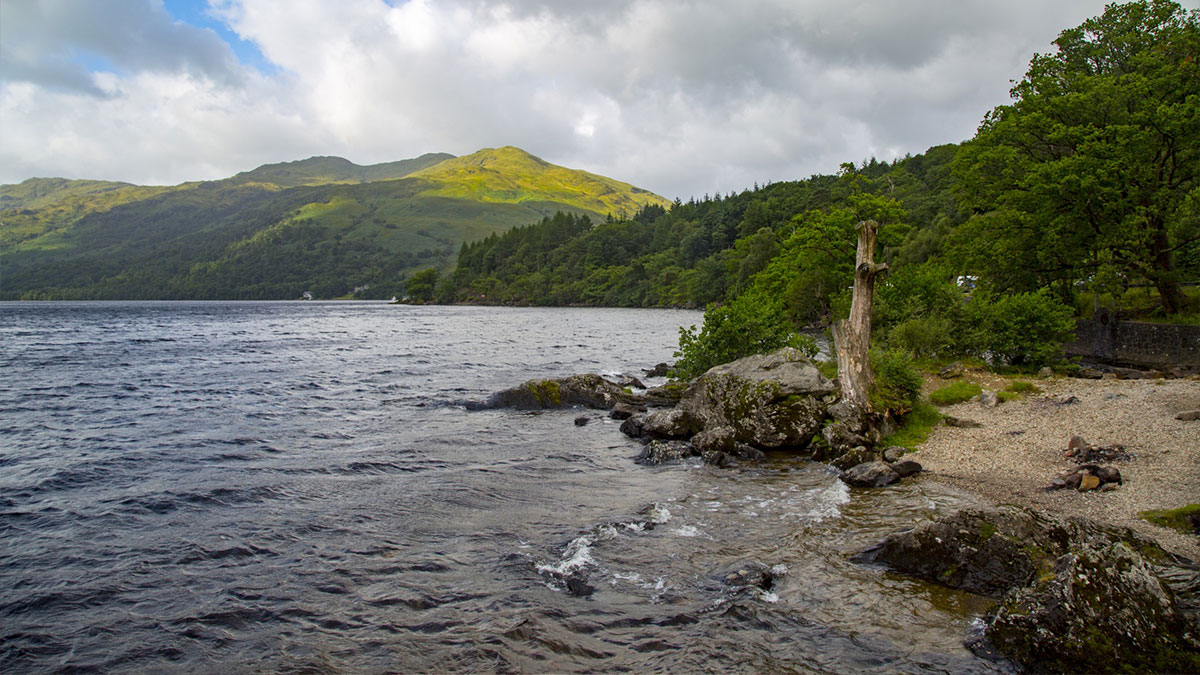 Trossachs
Distance from Glasgow: About 32 miles
Travel Time: Between 1 to 1.5 Hours
It was the renowned poet Walter Scott who made Trossachs famous with his writing piece 'The Lady on the Lake.' It was also the first place that earned the status of National Park in 2002.
Now, Loch Lomond & the Trossachs National Park is a great tourist attraction. The area is known for great views, natural scenery, and Kayaking. This is a place that you can visit with friends as well as family on a day out from Glasgow.
The most popular attraction of the area are:
Scottish Maritime Museum
Rest and be Thankful viewpoint
Three Lochs Forest Drive
Ben A'an
Falls of Dochart
---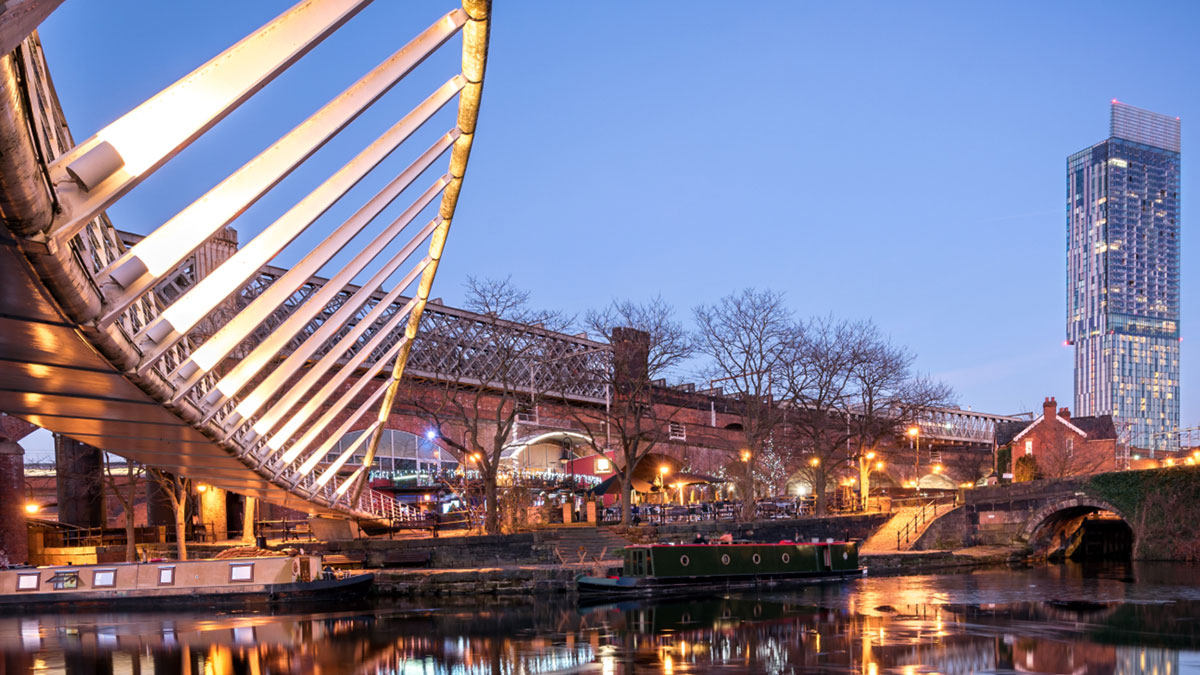 Manchester
Distance from Glasgow: About 214 miles
Travel Time: Between 3.5 to 4 Hours
The first industrial city in the world is at a distance of about 4 hours from Glasgow. Manchester is now famous for its music scene and a city center bursting with character. The city offers a compelling mix of modern culture and fantastic food.
The most notable attraction of the city right now are its football clubs. Many people travel to Old Trafford, Greater Manchester just to visit the Manchester United FC. But don't forget Manchester City Football Club.
There are so many things to do in Manchester. Some popular attractions are:
The Manchester Museum
The City of Manchester Distillery
Science and Industry Museum
The John Rylands Library
Etihad Stadium
---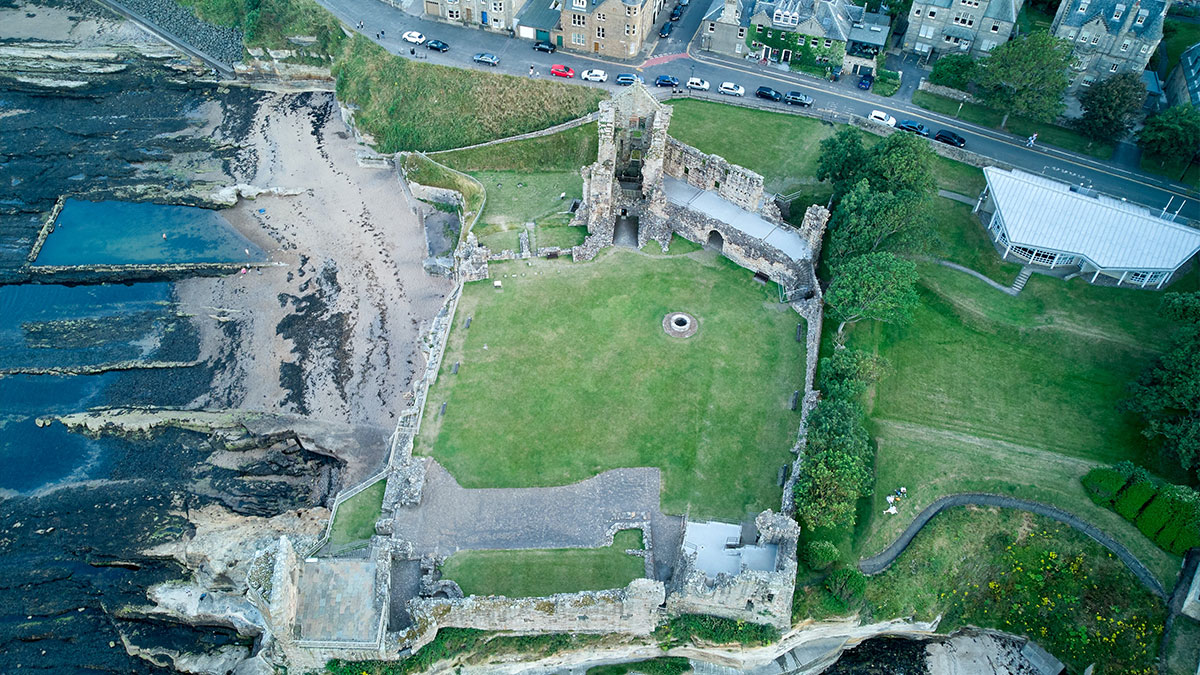 St Andrews
Distance from Glasgow: About 78 miles
Travel Time: Between 1.5 to 2 Hours
Scotland's home of golf, St. Andrews, is a tourist attraction near Glasgow. The area is renowned for its championship golf courses and it has held more British Open tournaments than any other venue.
There are so many things to do in St Andrews. If you have a minibus hire with driver, we recommend you walk around and explore the town.
Some popular attractions that you must visit in St. Andrews are:
St Andrews Cathedral
Craigtoun Country Park
St Andrews West Sands Beach
Eden Mill
The Swilcan Bridge
Another notable attraction point is the St Andrews Aquarium. It is an underwater world type adventure that allows you to come face to face with fascinating marine creatures. You can get up close with seals, piranhas, and British sharks.
---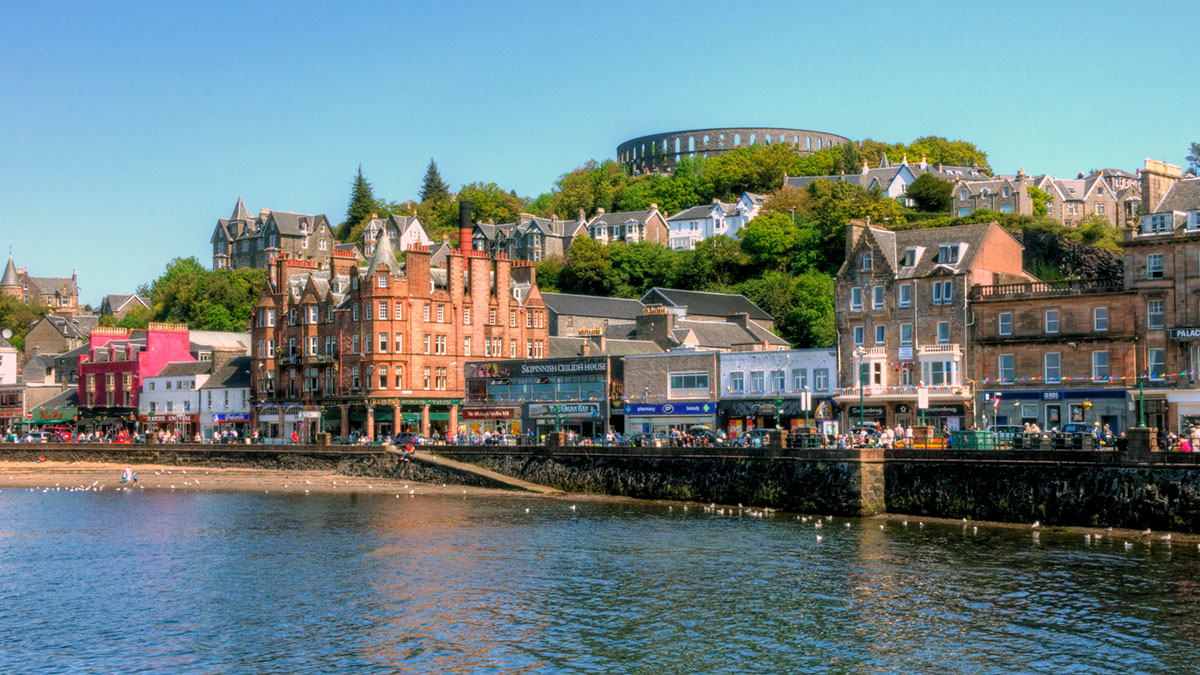 oban scotland Photo By mariusz kluzniak
Oban
Distance from Glasgow: About 93 miles
Travel Time: Between 2.5 to 3 Hours
Oban is a small town located on the Scottish coast. The site has some magnificent views to offer to visitors and it's about 93 miles away from Glasgow, really only a very short distance. It's also only a short detour from the main tourist route between the Central Highlands and Glasgow.
This small town and holiday resort are worth visiting. The coastal scenery that you'll get to explore is romantic and eye-catching. Moreover, there are glens and castles near Oban that you can visit.
Some popular attractions that you should visit in Oban are:
McCaig's Tower
Oban Distillery
Dunstaffnage Castle & Chapel
Dunollie Museum, Castle and Grounds
---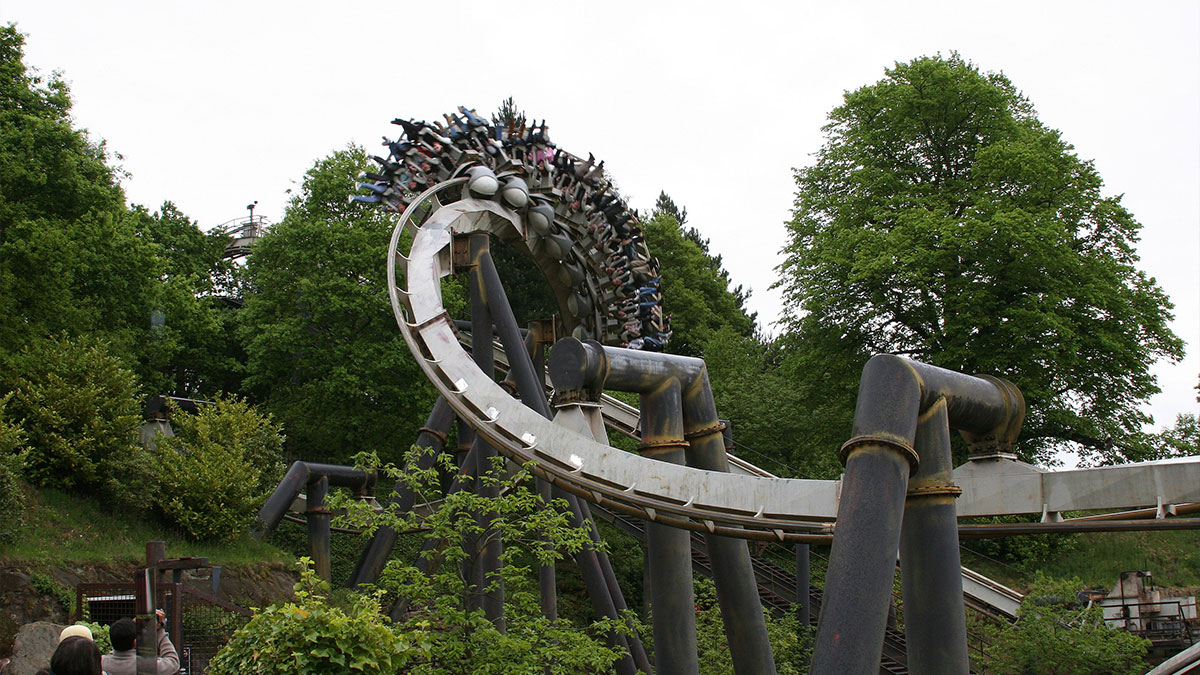 Alton Towers
Distance from Glasgow: About 265 miles
Travel Time: About 4.5 Hours
Alton Towers Resort is one of the top attractions in the UK. It'll take you about 4.5 hours from Glasgow to reach there, but the trip is worth it. The best way to reach Alton Towers is by coach charter.
It's a place to explore and there are so many fun things to do in Alton Towers. The site has more than 40 rides that you can enjoy including the Smiler, Thirteen, Rita, Oblivion, Nemesis, Galactica, and Wicker Man. You can also register yourself for seasonal fun events beforehand.
If you are making up your mind to visit Alton Towers, bear in mind that you'll have to get entry tickets. The ticket price for an adult is £36 but there is no fee for children under 3 years.
---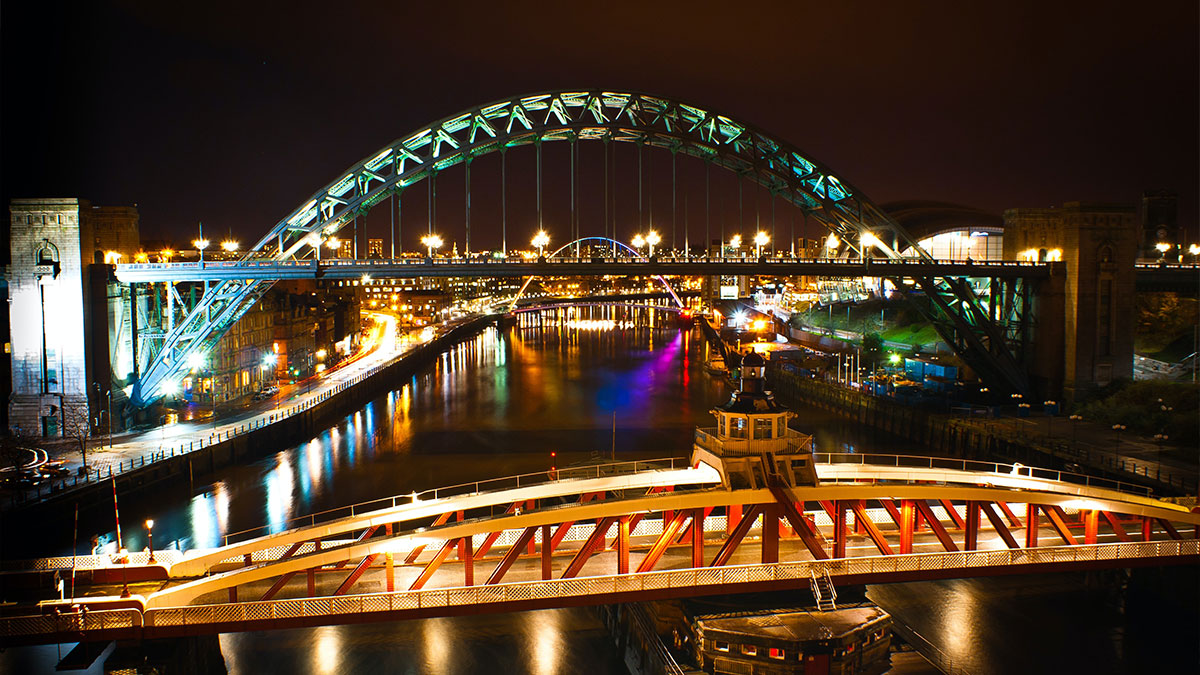 Newcastle upon Tyne
Distance from Glasgow: About 145 miles
Travel Time: Between 2.5 to 3 Hours
The next tourist destination near Glasgow on our list is Newcastle upon Tyne. The area is renowned across the UK for its breweries, theatres, and museums. The city is reinventing itself and is on the journey to becoming the first Carbon Neutral town in the UK.
The nightlife is the main reason why Newcastle is famous as a tourist destination. You get to try amazing food and can explore the main attractions on a charter coach.
We recommend you visit Jesmond Dene, The Discovery Museum, St James' Park, and Victoria Tunnel. And don't miss the chance to take a closer look at the iconic Angel of the North sculpture.
---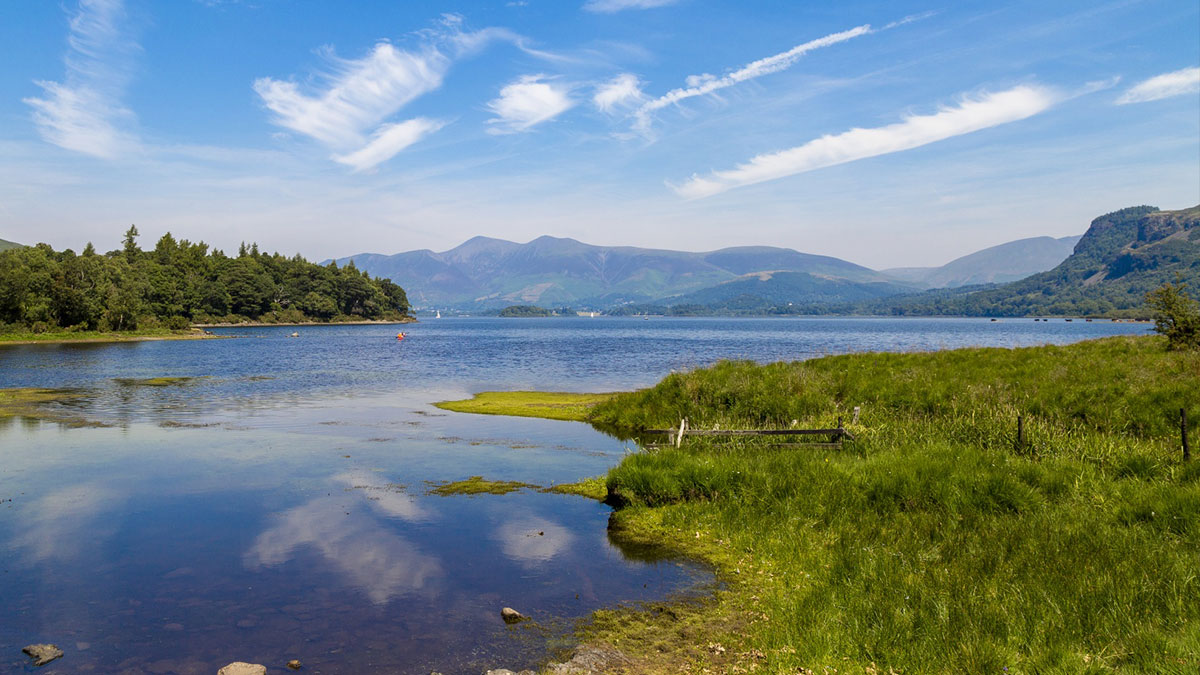 Lake District National Park
Distance from Glasgow: About 124 miles
Travel Time: More than 2 Hours
Spectacular scenery, wildlife, history and culture are the main reasons why tourists across the globe visit the Lake District National Park. It'll take you about 2 hours to reach there from Glasgow on coach hire. But the views that you'll get to see in the Lake District are awe inspiring.
The national park covers an area of 912 square miles (2,362 sq km). The area includes four towns: Bowness-on-Windermere, Windermere, Ambleside, and Keswick.
There are many things to do in the Lake District and historical places to visit.
Some notable attractions are:
Roman Remains
Stone Circles
Brockhole on Windermere
The Lake District Wildlife Park
You will also get to explore the longest lake in England, the Windermere. Plus, the area has breathtaking walking routes that offer magnificent views. If you are visiting with family, we recommend you take a boat cruise. You can also go on child and buggy-friendly walks mapped by the authorities.
---
Final Note
We hope you have found our list of best day trips from Glasgow interesting. These are great tourist attractions that you can explore on a day out. If you are planning to go out with family or friends, getting a minibus hire with driver is a good choice. The Coach Company can provide you with a vehicle of your choice anywhere in the UK.