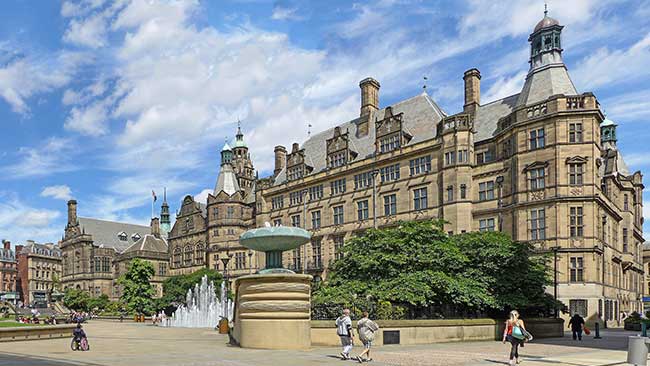 A trip to a new city or town is arguably the best way to spend a day with your family. This is a fun activity that can bond your family together. But the best thing is that you get to explore new places and cultures. All you have to do is pick a destination and hire a coach charter.
There are several companies that can provide coach hire with driver. And if you need suggestions for a day-out trip from Sheffield, we have got you covered. Below are some of the best places in the UK that you can visit with your family on a single day.
---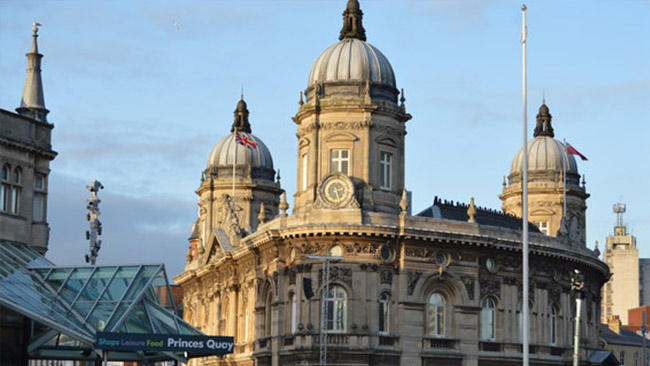 Kingston upon Hull
Distance from Sheffield: About 69 Miles
Travel Time: Between 1 and 2 Hours
Hull, a bustling university town, is a popular cultural destination just 69 miles away from Sheffield. The city is also famous for its connections with the poet Philip Larkin. But there is more to it than meets the eyes.
Kingston upon Hull is home to the Museum Quarter and has many tourist attractions, including:
Wilberforce House
East Riding Museum
Maritime Museum
But, the port city is most renowned for its Humber Bridge and white telephone boxes. It was also named the UK's Capital of Culture in 2017. In case you plan to visit the Hull, include the Queens Gardens on your checklist. This is a 4-hectare oasis that was transformed from the dock to the Queen's Gardens in 1930.
---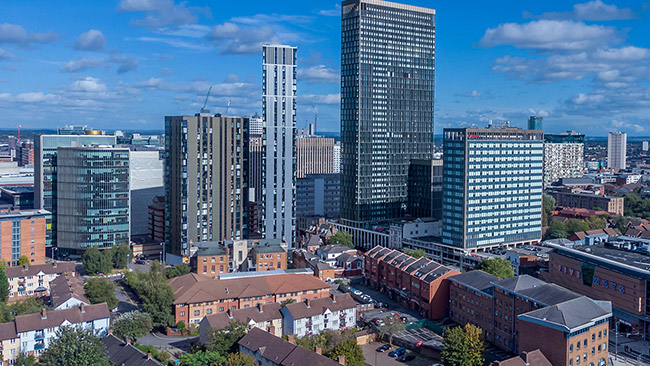 Birmingham
Distance from Sheffield: About 91 Miles
Travel Time: Between 1.5 and 2 Hours
The centre of that country's iron industry, Birmingham is now renowned for its love for the arts. The "Pittsburgh of the South" was once called "Magic City" which fits perfectly considering its rich history.
There are plenty of things to do in Birmingham as the city has got world-class galleries and museums. Most of these are named after inventions, manufacturing, and people. But you can easily explore them on a day out if you have a coach charter.
Some notable attractions that you shouldn't miss are:
Symphony Hall
National Motorcycle Museum
Library of Birmingham
Birmingham Back to Backs
If you are travelling with family or a group of friends on a minibus hire, visit the Thinktank Birmingham Science Museum. The place has a wonderful planetarium and offers exhibitions on space exploration. And if you are lucky, you can also get the chance to watch the world's oldest working steam engine.
---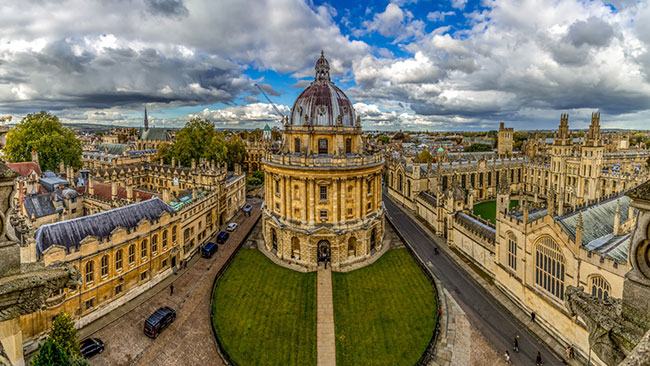 Oxford
Distance from Sheffield: More than 152 Miles
Travel Time: Between 2 and 3 Hours
The next on our list is the magnificent city of Oxford. A day trip to Oxford city from Sheffield on a coach hire will take about 3 hours. But this is a travel destination that you'll cherish the most.
We recommend you to visit:
Christ Church Cathedral
Radcliffe Square
Christ Church College
Sheldonian Theatre
Bodleian Library
One thing that you should explore is the city's 800-year-old university. But there are so many things to do and explore including Oxford's museums. The good news is that you can visit museums for free.
A visit to the historic market of Abingdon-on-Thames and the Oxford city centre will introduce you to its rich culture. The Carfax Tower, Modern Art Oxford, Martyrs' Memorial, and Ashmolean Museum are some other attractions that are worth visiting.
---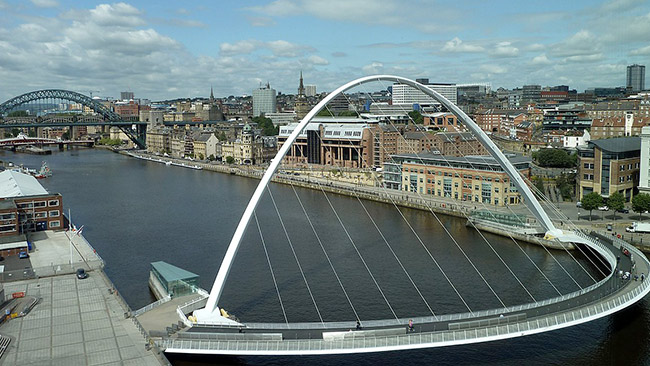 Newcastle upon Tyne
Distance from Sheffield: About 140 Miles
Travel Time: More than 2.5 Hours
Newcastle upon Tyne is merely 2.5 hours away from Sheffield. And this is a city that has earned a good name among tourists for its nightlife, culture, architecture and friendly locals over the years. Also, the city offers amazing food and there are so many activities to do.
The main attractions in Newcastle for tourists are its breweries, theatres, and museums. But the city also has enchanting scenery that you can explore on a charter hire.
During your trip to Newcastle, we encourage you to take a closer look at the city's iconic Angel of the North sculpture. Other notable attractions that should be explored are the Jesmond Dene, St James' Park, Victoria Tunnel, and Discovery Museum.
---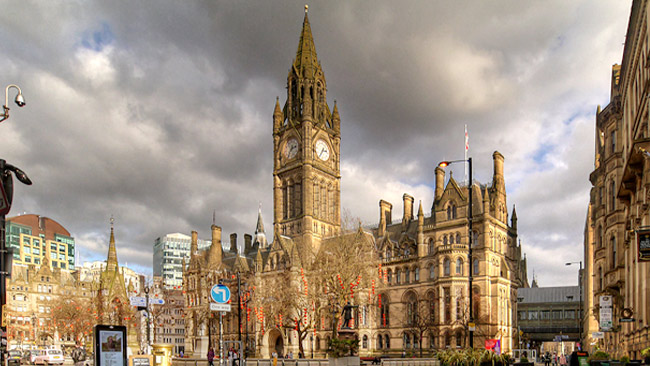 Manchester
Distance from Sheffield: About 38 Miles
Travel Time: More than 1.5 Hours
Manchester is often described as a youthful, diverse, and energetic city that is bursting with character. For those who hate long-distance travel, this is an exceptional destination for family trips. You can grab a coach hire with driver and it'll take you roughly 1.5 hours to reach Manchester.
The city of Manchester offers a compelling mix of modern culture and fantastic food. There is something for everyone and plenty of activities to do during a day trip.
Some of the top attractions that you should visit in Manchester are:
The City of Manchester Distillery
The John Rylands Library
Science and Industry Museum
The Manchester Museum
Etihad Stadium
---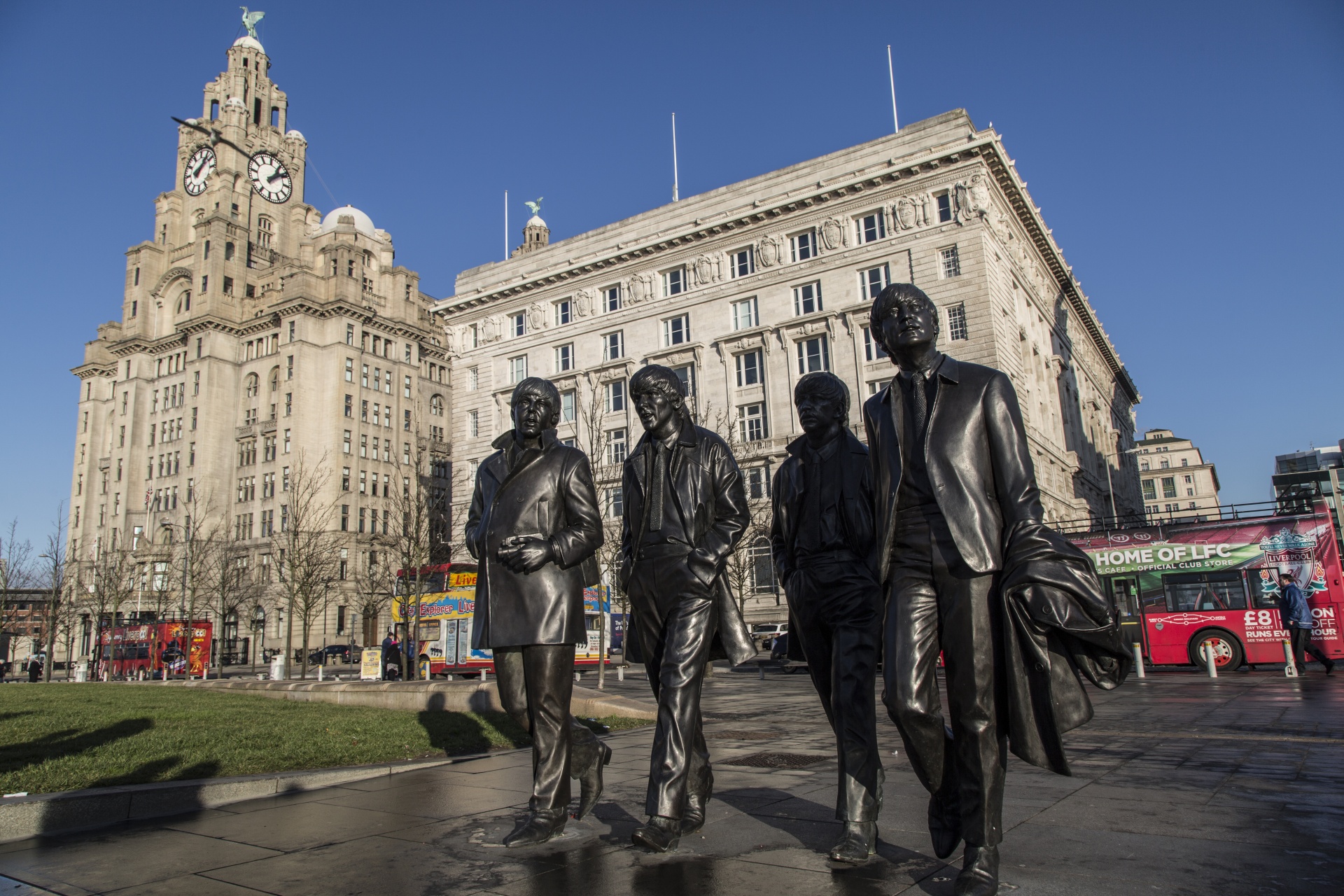 Liverpool
Distance from Sheffield: About 78 Miles
Travel Time: More than 2 Hours
The city of culture and sport, Liverpool is quite famous among music lovers. It has been named the World Capital City of Pop by Guinness World Records but most visitors know it as the city of the Beatles.
But the city has so many attractions and landmarks that you may think about spending another day here. But if you are on a one-day trip, we recommend you should visit:
The Beatles Story
Beatles Statue
Royal Albert Dock Liverpool
Museum of Liverpool
Anfield Stadium
And don't forget to explore the famous Liverpool Anglican Cathedral, Britain's biggest Cathedral.
---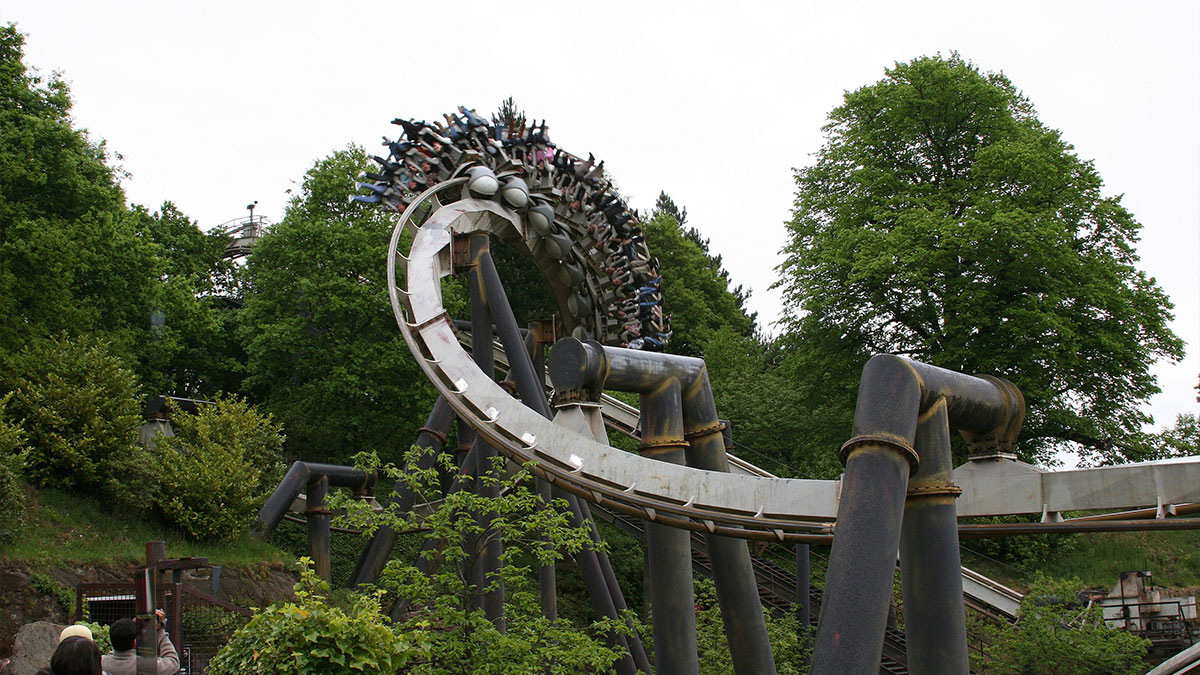 Alton Towers
Distance from Sheffield: About 43 Miles
Travel Time: About 1.5 Hours
There is no better place for a family with kids than Alton Towers Resort. The area offers three fantastically themed hotels, Stargazing Pods, and an Enchanted Village. But the reason why people travel to this destination with friends or on an educational trip is its famous rides.
Alton Towers is the UK's largest theme park having more than 40 rides and attractions. The Smiler, Thirteen, Rita, Oblivion, Nemesis, Galactica, and Wicker Man are some that are popular among tourists. Plus, there is always a fun event going on for which you can register yourself in advance.
However, bear in mind that entry to the Alton Towers Resort is not free. You'll have to get a £36 ticket if you are an adult.
---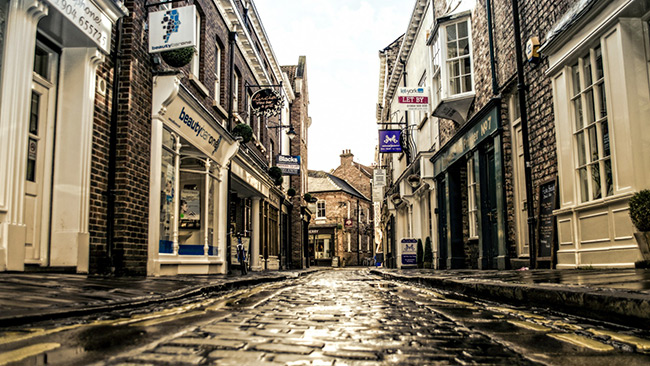 York
Distance from Sheffield: About 59 Miles
Travel Time: About 1.5 Hours
York is home to world-famous museums and is just 59 miles away from Sheffield. The city has a rich heritage but is also an attraction for train lovers. That's because York has the world's largest railway museum where you can explore numerous locomotives including:
Palace on Wheels
Queen Victoria's favourite carriage, 'Mallard'
World's fastest steam locomotive
A Japanese bullet train
But there is so much more to do in York as a tourist.
The ancient city is enclosed by walls that have been preserved in their original state. And if you truly want to view the York, we encourage you to take a 3.4 kilometres long walk on these walls. Two other notable attractions that you should not miss are the York Minster and the ruins of St Mary's Abbey.
If you further want to delve into York, pay a visit to:
River Ouse
Breezy Knees Garden
The York Art Gallery
Clifford's Tower
---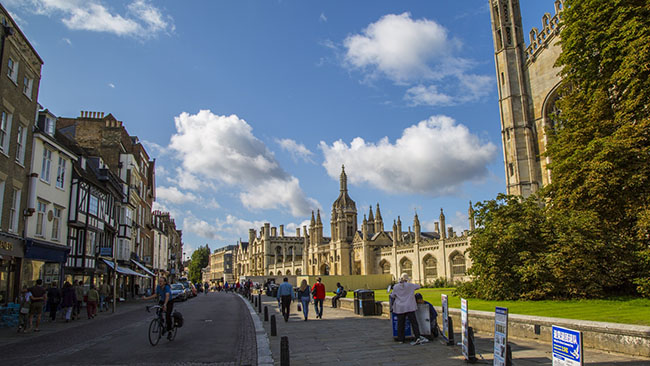 Cambridge
Distance from Sheffield: About 127 Miles
Travel Time: More than 2.5 Hours
Cambridge is a city renowned for its impact on history. This is a wonderful destination just 2.5 hours from Sheffield that's packed full of stunning architecture and nature.
Cambridge city centre is the perfect place to start your day-out visit. Here you can explore ancient colleges, cobbled streets and the picturesque "Backs" alongside the River Cam. The world-known alma mater, the University of Cambridge is an attraction worth visiting.
Other notable landmarks that you can explore are the Museum of Cambridge, National Horse Racing Museum, St. Mary the Great Church, and Fitzwilliam Museum.
---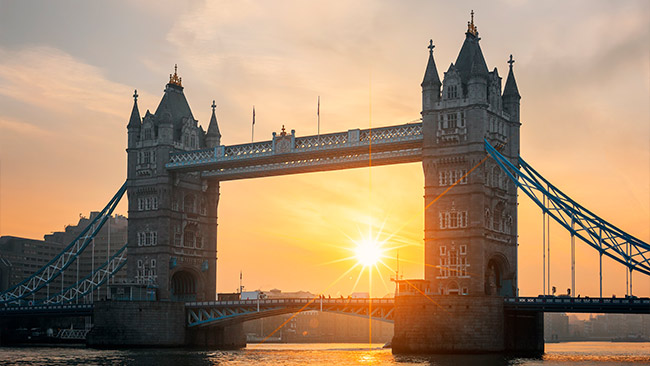 London
Distance from Sheffield: More than 165 Miles
Travel Time: About 3.5 Hours
The UK capital, London is also the largest and biggest city in the country. It is famous for Big Ben, the Tower of London, Buckingham Palace, and the London Eye. The fun part is that most attractions within the city are closer to each other.
The most popular attractions among visitors in London are:
The British Museum
National Gallery
Tower Bridge
Churchill War Rooms
All you need is a minibus hire with driver and you can easily visit most of these attractions.
---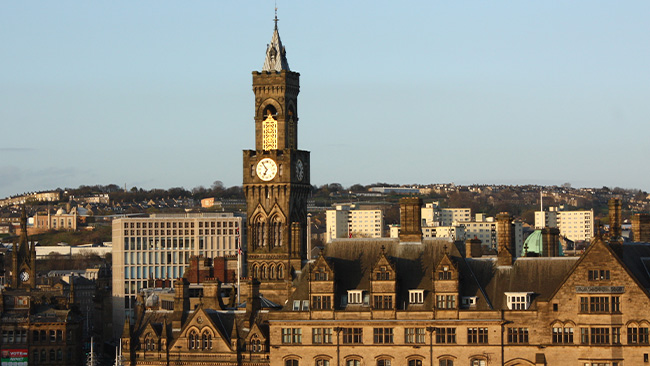 Bradford
Distance from Sheffield: About 45 Miles
Travel Time: More than 1 Hour
Bradford is a city of contrast that is just 45 miles away from Sheffield. The destination has something for everyone and that's why most tourists that come here are families. You get to relish incredible architecture, stunning scenery, magical museums, art, and city culture.
However, the best thing to do in Bradford is perhaps to visit its art galleries and museums. The Cartwright Hall Art Gallery and the National Science and Media Museum are the two top places that you shouldn't miss.
If you are on a coach charter, you should also visit Bradford Industrial Museum, Sunbridge Wells, and Alhambra Theatre.
---
Final Note
A visit to the above-mentioned destination with family or friends will be a great day out. We hope you have found our list of selected destinations interesting. If you are travelling with a large group, we recommend you to go on Coach Hire Sheffield.